Websites are expensive because of all this: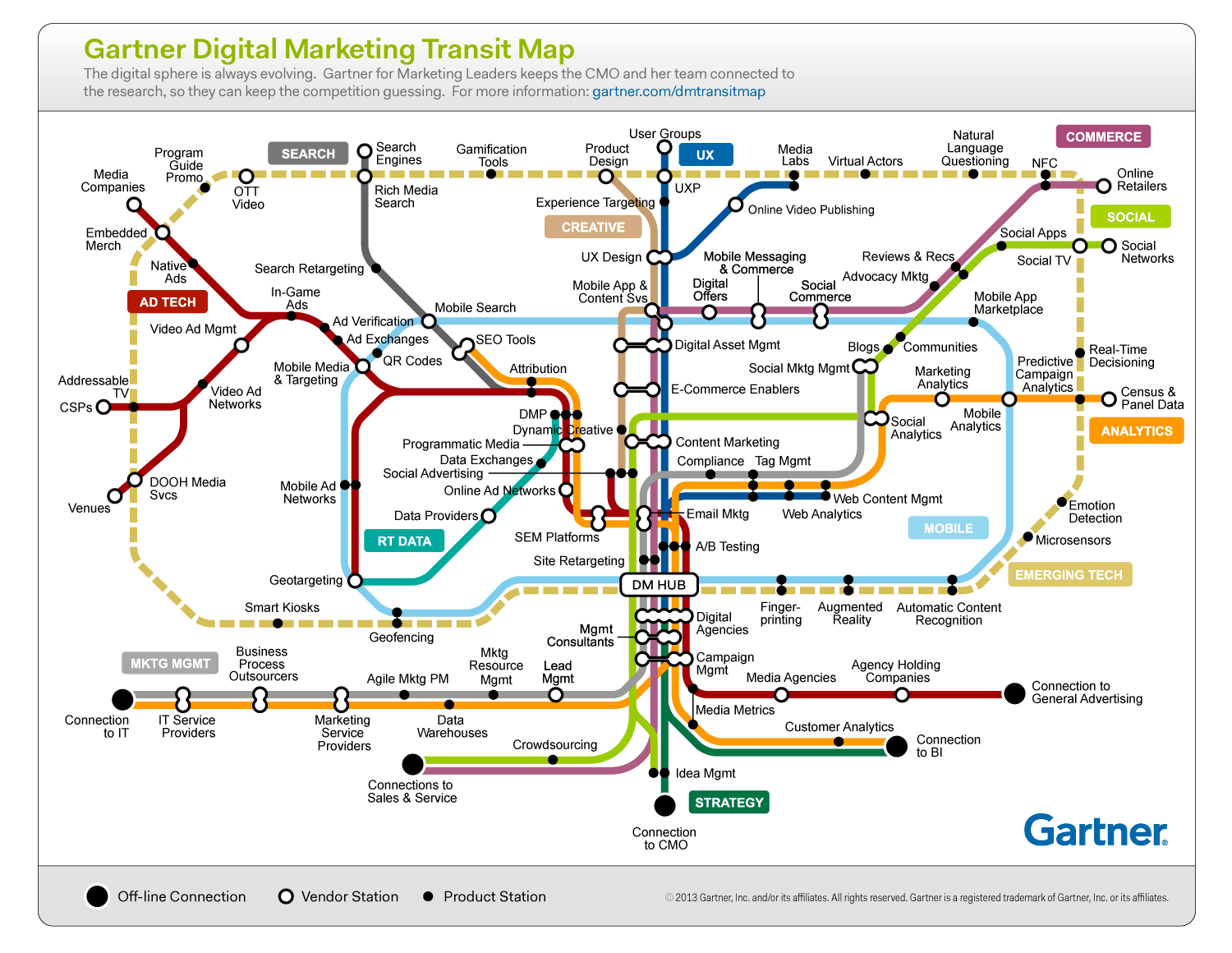 🙂 Seriously though, a website doesn't always need to have every piece and part shown above.
But a lot goes into building a content-rich, easy-to-navigate website that is customized to suit your needs. If you expect for it to show up on page one of Google search, then—depending on your competition—it could take a lot of work.
Even if you go with a do-it-yourself site builder, you've got your work cut out for you. Websites need to be optimized fully and then updated frequently with informative, relevant content if you want to get noticed on the web.