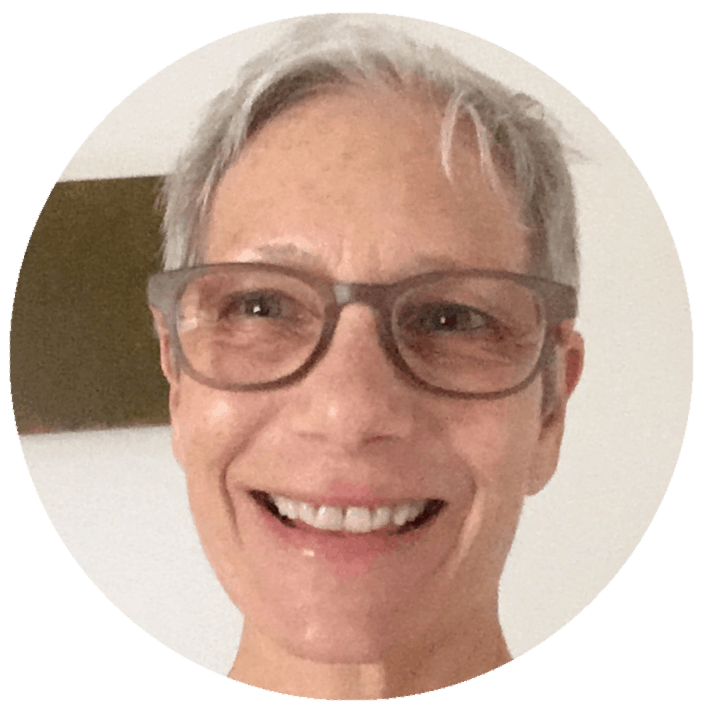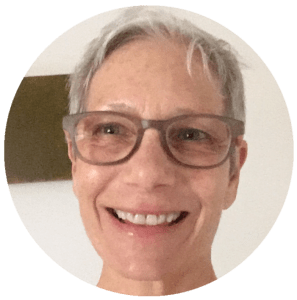 Hey, I'm Ruanna Waldrum. I live and work in Truth or Consequences, New Mexico. 
I've been making websites since 2007. I got my start by happy accident; it was more of an assignment than a pursuit. After a few html and Joomla adventures, I started using WordPress in 2011, and never looked back.
I am lucky to work on several local projects, but my client base has expanded beyond the region in recent years. My clients include art galleries, rv parks, hotels, government entities and non-profits.
In 2017, I started hosting client websites on a VPS server. I have clients who host elsewhere, but I prefer working on websites I host because I know what to expect from the server. No matter where your site is hosted, my maintenance plans include regular backups, security monitoring, and updates. My own hosting comes with free SSL.
If I had higher ed to do over again, I'd major in computer science. Instead I rely on ongoing online trainings, the great oracle Google, tons of notes, and a general unwillingness to give up and accept defeat. Websites and their various intertwined functionalities require my colleagues and me to problem solve almost daily. We scan knowledge bases, we consult with one another, we write to developers for support, we pay for good tools, and stay on the clock to keep our ships afloat. And that is why we get paid the big bucks, as they say.
If you didn't see my portfolio yet, it's here on the home page. The portfolio only includes websites I built from the ground up. I also occasionally work on sites that someone else built, with conditions.
Feel free to get in touch with questions about your existing website, a new one, or website hosting. I can try to help with email, but that is a whole other strange and difficult animal and will possibly require outside assistance. I can also set up Social Media accounts. I provide no-nonsense SEO services and am available to review your website's SEO.
Two or three days per week, I'm downtown at the shop owned by my partner Andrew. We have a cat, Baloo.