The California Consumer Protection Act became California state law on January 1 2020. It was written to protect the privacy of consumers in California. More states are expected to adopt privacy laws in the near future.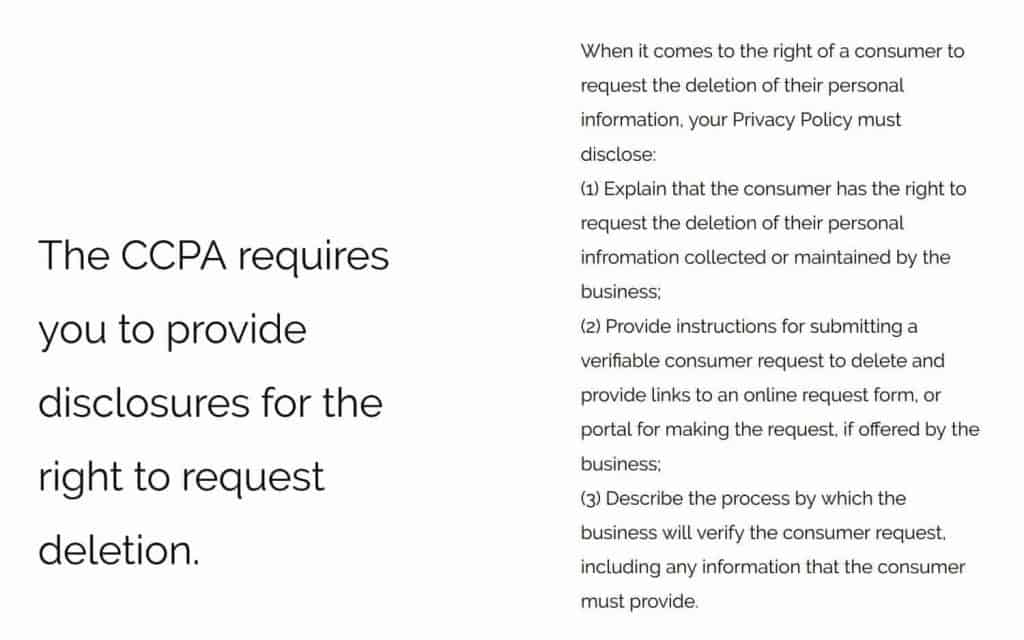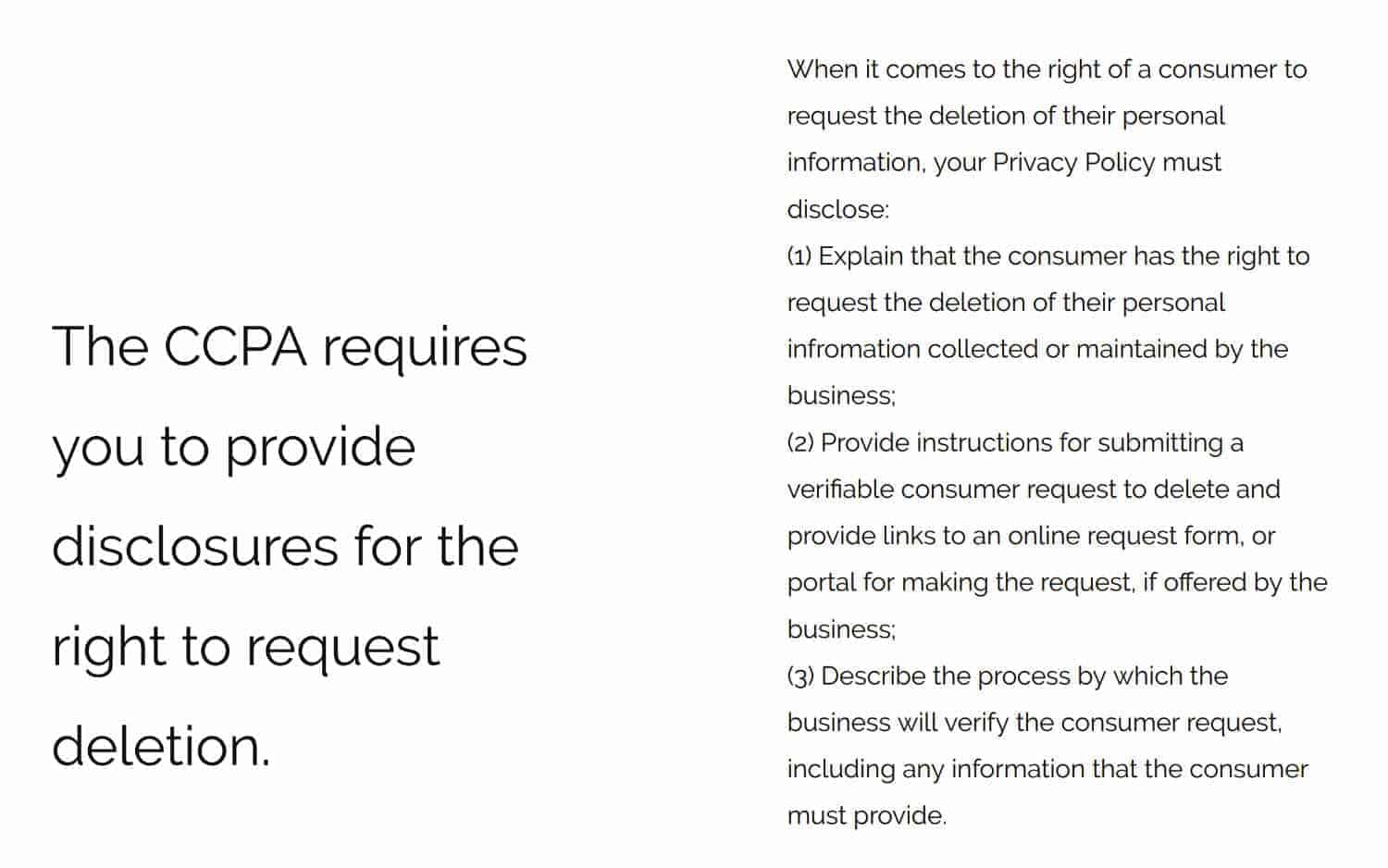 Do you know if you website's internet privacy policies are up to snuff?
We recommend TERMAGEDDON because this tool will keep you covered, even as changes are made to state and/or federal internet privacy laws.
Once you add Termageddon's code to embed your customized privacy policies, you can stop worrying. Termageddon auto-updates your policies to meet new legal requirements, and you can focus on running your business.
Who needs policies?
If your website uses GoogleAnalytics or allows comments on blog posts, or uses a contact form that collects contact info, you need a Privacy Policy.
If your website links to third party websites (ie social media sites, or any other website), you need Terms and Conditions.
If you display any affiliate links or paid advertising, you need a Disclaimer.
Consider how much you would pay for an attorney to write your website's policies. And then, to keep them up to date as new laws are passed or old ones are changed. Or the cost of having policies you've written yourself (or borrowed from somewhere else) reviewed by a professional.
Termageddon is priced at $99 per year – we think it's worth every penny to know your site's policies will never be lacking. They are the only online Privacy Policy generator listed as a trusted vendor of the largest privacy organization in the world, the International Association of Privacy Professionals (iapp.org).
If you are interested in Termageddon and need help setting it up, contact me for info. Or set up your own Termageddon account and let them walk you through it. Use this REFERRAL LINK or enter promo code READYWEB at checkout. The link and/or the code will let them know we sent you. Please note, these are affiliate links, which means we will earn a small commission if you purchase Termageddon using either the link or the promo code.